XSZ8145
Top Optical & Mechanical Design
Greenough optical system, built-in rotating shaft zoom system.

No tilting Image in two light path in complete pupillary distance , No dizziness feeling after long time observing.

Stereo angle for left & right light path is 12°, stereoscopic effect, large viewing field, high zoom ration.
1. Introduce
XSZ series of high-end products, integrating domestic and foreign superior resources, is a brand new product with international advanced level developed and manufactured.Applicable to school teaching, medical laboratory, factory testing, laboratory research.
● Excellent optical, ergonomic design
There is no image tilt in the distance between left and right light paths, and no feeling of vertigo can be observed for a long time;Light path around 12 ° Angle, stereo feeling;Large field of vision, high ratio.
Using 35 ° Angle observation, sitting for a long time observation.330mm x 300mm large base, high stability, suitable for various specimen anatomy.The whole machine adopts the grid leno structure system, and the integral internal type rotary shaft doubling mechanism.
● International standard product design, sophisticated manufacturing process and quality
Elegant appearance, international brand style, capsule type integrated mainframe appearance design.
High resolution and large depth range of optical system;Vivid colors, sharp contrast, comfortable operation (high-precision mechanical manufacturing, precision assembly process), high-end stability (PC resin shell, aluminum alloy, copper alloy structural parts, austenitic stainless steel driving parts)
●As required, operators can self-select and limit the scope of endoscopic multiplier.The integer multiple lattice function allows the operator to accurately locate each integer multiple.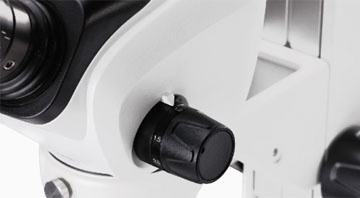 ●Is a rotating image output switching mode, 100% light output, or observation, photography synchronous output mode.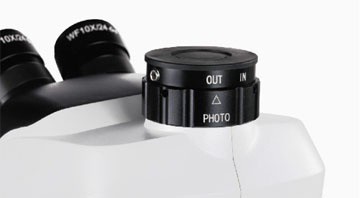 2. Image